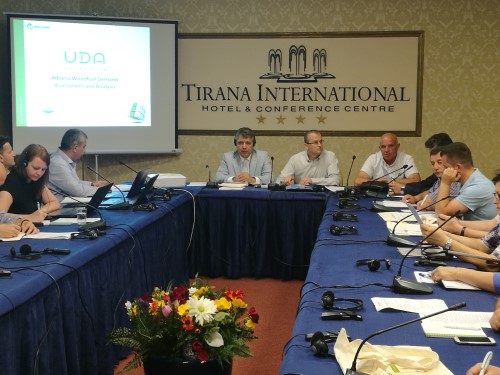 We're interested in working with you. UDA Consulting is looking to build partnerships with other firms and organizations to deliver the highest quality solutions to our clients and beneficiaries. Please take a few minutes to introduce us to your organization by sending your firm details to us.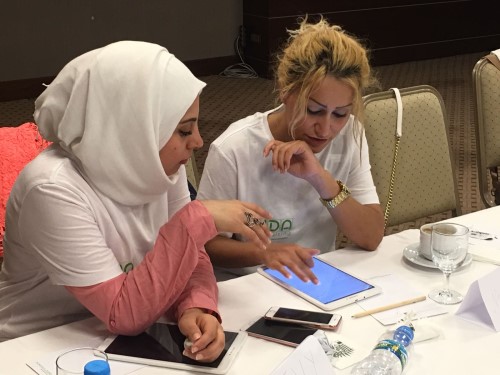 UDA Consulting is looking for dynamic and experienced people to join our team around the world. Below are our available positions.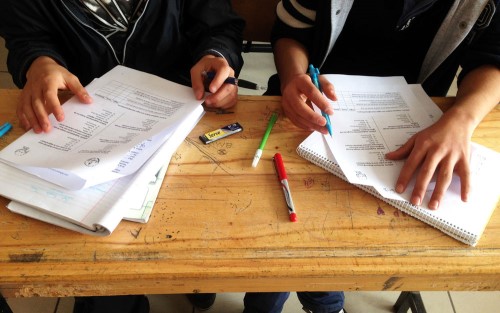 UDA is continually looking for highly qualified, experienced and dedicated professionals with a varied mix of operational and technical skills. Opportunities exist for both junior and senior consultants. We invite you to register your CV.